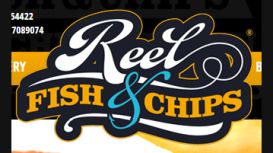 At REEL fishandchips we pride ourselves in serving the nation's favourite dish in the best possible manner. How do we do it? Take our individually designed contemporary setting, a proven recipe and

technique passed down through a generation, accompanied by our high quality ingredients and equipment. Re-inventing and revolutionising a national favourite, to give you a moist white fish in crisp golden batter, served with a generous portion of hot fluffy chips each and every time.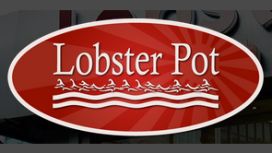 Lobster Pot is famous in Liverpool for itâ€s Fish and Chips, however we also sell Kebabs, Burgers, Fried Chicken and a very limited variety of Indian and Chinese meals. We take great pride and care

to ensure that all of our fish is sustainable and from approved fishing grounds. A combination of excellent customer service, consitently high quality fish and delicous chips make us one of the best Fish and Chip shops in Liverpool.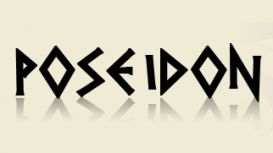 Established over 25 years ago, Poseidon takes it's name from the Greek god of the sea. We take pride in sourcing the best quality fresh fish available from ports all around the UK coast. Fresh fish is

delivered to us every morning within 24 hours of it being landed at the quayside. We do our best to keep prices as competitive as possible. Poseidon's base can be found in the Liverpool fish market, which relocated within Liverpool's meat market on Prescot Road 10 years ago.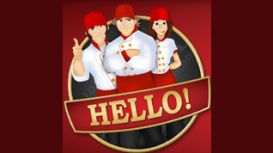 Fish and chips is loved and enjoyed by every generation, so why not indulge in the finest fish and chips (and homemade pies) in your area and visit FoodCraft. Based in Winsford, Cheshire, FoodCraft is

a multiple award winning traditional fish and chip shop which also doubles up as a bakery selling "Finney's" famous pies and custards to customers as far as Australia!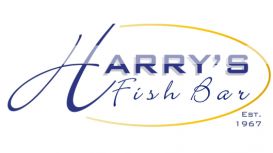 Here at Harry's Fish Bar we try to provide a wide range of great quality fast food at very competitive prices. As well as fish and chips, we also have a large selection of authentic Chinese meals,

many of which are very healthy, low in fat and all cooked to order, meaning you get only the freshest quality cooked food from our chef!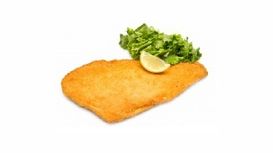 No visit to the Northwest of England is complete without tasting The Codfather's fish and chips. Having gained a reputation for serving the finest fish and chips in the region we only use quality

produce, sourced locally, and cook it to perfection, including a gluten-free range.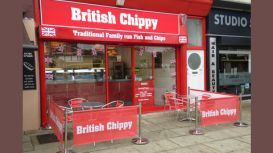 We're keeping the tradition of the No.1 British dish alive with every meal we serve. Our assortment of the finest local grown potatoes, our renowned cod and haddock, and our 60 years family experience

of traditional English cuisine will ensure you keep coming back to us.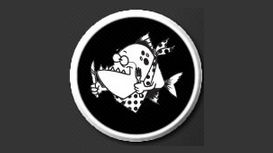 We are passionate about Fish & Chips! Our mission is to serve this great British dish at its best. You just cannot beat the taste of nice freshly cooked&piece of fish coated with crispy batter served

with freshly fried chunky chips and perhaps a bit of mushy peas on the side. And of course the whole thing will not be complete without a pinch of salt and a touch of this wonderful chippy vinegar.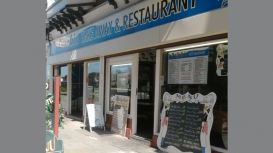 Three generations of the Handley family have been serving the area's preferred fish and chips since 1957. In the early 80s we moved to our current location and we have been making the best and most

delicious fish and chips for the people of Southport ever since. We cut our fresh fish daily and source our vegetables locally to make sure your meal is made with the tastiest and best ingredients.
Owned and managed by the Defty family for over 35 years, The Swan Restaurant & Take Away is the oldest established fish and chip restaurant in Southport and has a reputation second to none. The Swan

has been featured on television several times and has been spoken about as far as America and Australia. We only use the best quality fish and potatoes and whenever possible, local and sustainable produce is used.