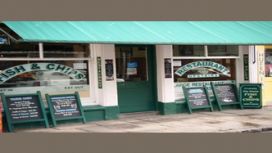 Whether it's your first visit to Conwy or one of many, there are certain activities you feel are mandatory, yet infinitely pleasurable nevertheless. One is to stroll on the Quay and marvel at North

Wale's very own Monaco harbour. While on the quay, you have to have a look at the smallest house in Gt. Britain, (please don't ask if she sleeps in the bedroom upstairs) and naturally, you must pop into the Liverpool Arms, one of this writers favourite pubs.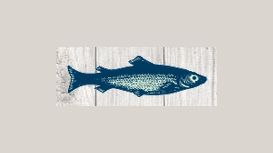 John has both owned and run Holmes Place for 11 years. His family have been in the catering industry for the past 50, owning successful fish & chip shops across the North West. John uses his wealth of

experience to source the finest ingredients, making him confident that Holmes Place serves the best fish in town.