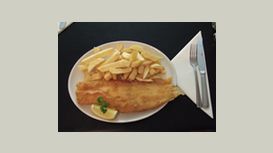 It may be because we use only the best quality fish, because we take great care preparing and storing it, because we use top quality clean cooking fat, but we think it's because we always aim to

serve. Chippys can be variable, but experience counts for a lot. Kim has been frying since 1982. If you choose to eat in, you can fully appreciate the crisp batter encasing the market-fresh fish, and the perfectly dry golden chips straight from the fryer.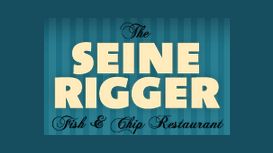 A family-run business at the heart of the local community for more than 40 years, widely known and loved throughout Surrey. Our licensed restaurant serving freshly-cooked, sustainably-sourced, fish &

chips and a lot more! See our menus. Straight from pan to plate with a chilled glass of wine or beer, or a pot of fresh leaf tea. Full take-away facilities, including pre-orders by telephone (except Friday and Saturday evenings), where you will be warmly greeted and looked-after by our staff.