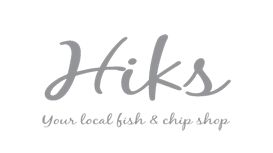 Great news for customers here is the fact that Hiks and Hikary's have teamed up together to use the same methods to produce the high quality, award winning food that Hikary's has recently been

recognised for. Emir is always looking at improving his menu and has recently launched delicious, homemade rissoles. These amazing rissoles took several months to perfect before Emir and Ouday finally found the magic ingredient that gave them their unique taste, the recipe is now a family secret.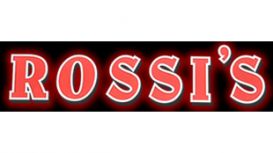 Come meet the characters, balloon modelling, bouncy castle and your favourite Rossi's chips! As one of Swansea's institutions, you would think that it would be hard to improve on the reputation that

Rossi's has achieved. However our award winning 48 seat Fish and Chip restaurant has raised the stakes further by achieveing a ' Fish and Chip Quality Award' rating of 5 and a 'Food Hygiene' of 5 also!