Recommended Fish & Chip Shops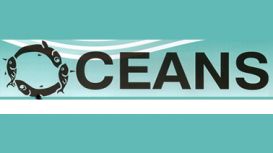 oceans-fishandchips.co.uk
Oceans Fish and Chip Restaurant and Takeaway is owned and run by local fishermen and fish merchants with a wealth of experience in the fishing industry. We constantly strive to source fish responsibly

and promote and develop sustainable fish sources. From Oceans you can take a leisurely stroll along the promenade to Tynemouth, taking in views of Collingwood's monument and Priory Castle on your way.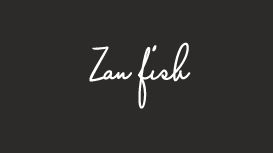 We serve up great tasting fish and chips in Derby. Everyone loves fish and chips, and with over 45 year's experience, the Zan Fish team know how to cook and serve delicious, freshly cooked restaurant

and takeaway food that will keep you coming back again.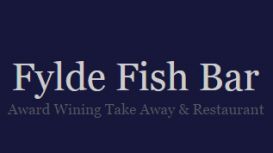 Banicos is a 3rd generation fish and chips shop owner from a family that have been perfecting fish & chips restaurants since 1962. At Fylde Fish Bar we use only the finest fresh fish, locally grown

Maris Piper potatoes - cooked in less than 1% trans fat oil, and quality homemade mushy peas. The Fylde Fish Bar team has prided themselves on creating a family atmosphere, where Mum, Dad, kids and grandparents can enjoy their fish & chip supper in a friendly environment.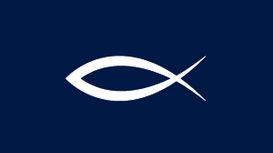 We cut our fish ourselves and finished in a delicious light crispy batter or you may chose to have it breaded or steamed, any which way it's delicious and as we are all learning fish gives us a wealth

of health benefits so enjoy every bit of it. All our fish is served in a box to keep it at its best with an optional slice of lemon.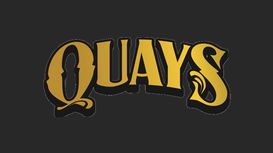 Aldcliffe first appears in the 1901 census although we believe the shop was built some years earlier. We would love to hear your experiences of Quays Fish and Chips, so why don't you leave us a

message below. Great website and the shop front looks good too. We're thinking of paying you a visit, but our son is gluten-free, are your chips gluten-free (cooked in a separate frier to the battered products?)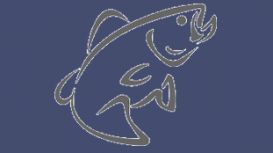 I believe that the customer is all important and as such we should provide a level of service that is based on a strong desire to anticipate my customers needs and prepare each purchase to the

individuals requirements. Fish is bought daily from Billingsgate fish market in London's east end by myself to ensure quality. The mouth watering selection of seafood is presented immaculately on a bed of freshly crushed ice.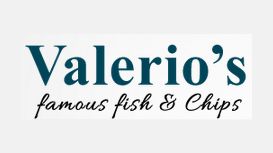 Located on the main road to the Historic Village of New Lanark and adjacent to the bus and train terminals. Ample parking nearby and disabled access. Here at Valerio's we take pride in our food and

our service. Whether it is to our Restaurant or Take Away, we look forward to serving you our delicious fish and chips, and making your visit both memorable and enjoyable.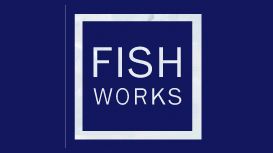 An award winning London restaurant group, we're open in Swallow Street and Marylebone doing what we do best - sourcing, preparing and serving the freshest and best seafood in town. We believe the

secret to perfect seafood is cooking it simply and seasonally. We work closely with our suppliers, talking directly with fishing boats and South Coast fish markets who deliver us the freshest catch daily. We love to share our true passion for fish.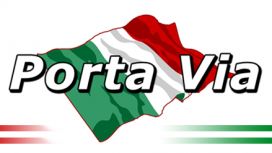 Porta Via brings to you quality hot take away food and pizza delivery. We are a Traditional Scottish - Italian Fish & Chip shop based in Coatbridge and we are open to serve you delicious hot food in

the evenings and at lunch time. Porta Via is Italian for Take Away so that means when it is the take away night in your home we can deliver meals for 2 or family pizzas to your home in coatbridge ML5. There are over 100 takeaways in Coatbridge to choose from.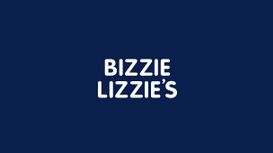 We bought Belmont Bridge Fisheries at Swadford Street in 1986 and began serving really good takeaway fish & chips. In 1989, we extended and modernised the premises to provide a first class traditional

fish and chip restaurant and takeaway. Now all we needed was a new name to reflect the success of our growing business. The answer came from one of our customers who suggested we use our founder Jean Ritson's middle name of "Lizzie" and combine it with what we wanted the restaurant to be - "busy".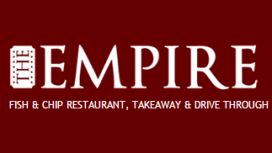 Drive through here and enjoy the original fast food treat, fresh piping hot Yorkshire Fish and Chips served to you at your car window. Anthony Edwards is Michael Jackson, Tribute to the late star, a

superb evening of entertainment is anticipated along with a fantastic Empire Three Course Meal.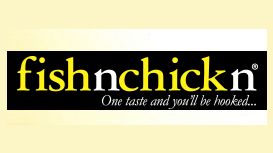 We believe we're in the happiness business, because great fish and chips make great, lasting memories and big smiles. Above all our goal is happy, satisfied customers. That's why we put so much care,

attention and effort into finding the highest quality, ethically sourced ingredients, and freshly prepare all our food in our shops every day. Every decision we make from where we source our ingredients, to how we package and serve them is done with you in mind.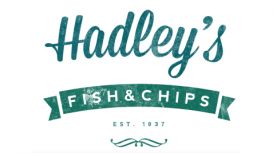 hadleysfishandchips.co.uk
Hadley's has a rich history, family-run and providing the same excellent service and quality food since 1937. It's founder Alan Hadley believed in a quality product at a fair price - Great value for

money. His beliefs have continued through to the present day. Only recently Hadley's was voted the 'Best fish and chips in Whitby' by the readers of the Whitby gazette.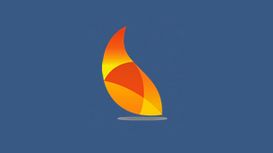 2014 we were overwhelmed to be awarded Best Chippy Chips in the South East of England. We are proud to say that we have been serving the best fish and chips in the South East for over 40 years. As a

family owned and run business we pride ourselves on our high standards of service and hygiene, outstanding food, customer service and, most importantly, value for money.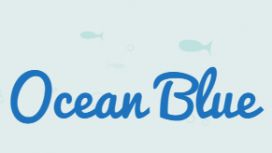 From the very first day Ocean Blue opened its doors, our number one priority has been to provide the local community in south London sumptuous Fish & Chips that is cooked with passion and served with

pride. From the very beginning we have stuck wholeheartedly to my Father's simple principles that make us truly unique. We only use Fresh Fish that is caught within the British Aisles and delivered to us every morning.